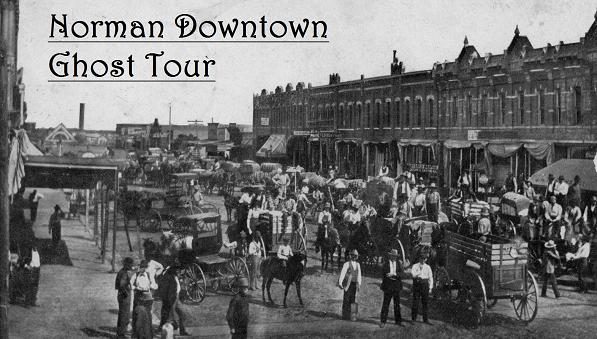 The walking tour of downtown Norman, Oklahoma, tells the spooky tales of the past and present. Learn about the barber still working the shop despite his grisly death, Al Capone's lieutenant who is buried near his hideout, and the monsters of Lake Thunderbird.
We plan to have ghost tours downtown at 9:00 each second Friday after Art Walk. Check out
my Facebook page
for more info.
_ _ _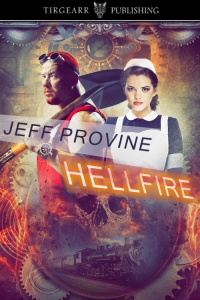 Releasing June 8, 2016 from Tirgearr Publishing!

By the Industrial Revolution, the world is driven on Newton's Catalyst, a miraculous powder that makes fires burn hotter than they should. Steam-driven ships navigate the seas, locomotives cross the land, and airships glide in the skies. Yet, in 1856, locomotive fireman Nate Kemp discovers a terrible secret about the catalyst: the heat is from hell itself.

Available on Kindle US, Kindle UK, Smashwords, Apple, Kobo, and Nook.

Have a look at the book trailer!

_ _ _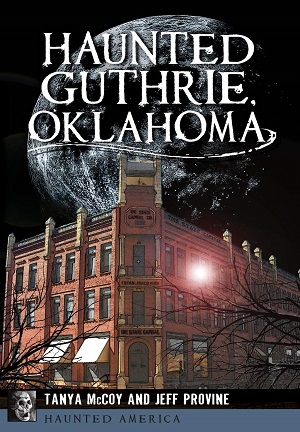 2015 brings a new book from The History Press's

Haunted America

line! Guthrie, Oklahoma, was once the capital of the territory, now its Victorian downtown on the Plains stands frozen in time. Many of its residents are said still to roam its brick-paved streets. Read tales of a Harvey Girl searching for her lost love, specters lurking abandoned buildings, and a jail haunted by cults and outlaws. Co-written with investigator Tonya McCoy of the Oklahoma Paranormal Association. Available at Walmart, Barnes & Noble, Amazon, and more.
_ _ _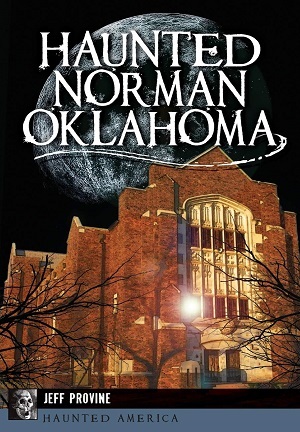 For fall 2014, from The History Press's

Haunted America

line!

Haunted Norman

shows the rich history of a town founded by a Land Run that has grown to outpace its first cemetery (though people whisper some graves were left behind), Griffin Memorial Hospital, and Lake Thunderbird (haunted by a giant red octopus, they say). Available at Walmart, Barnes & Noble, Amazon, and more.









_ _ _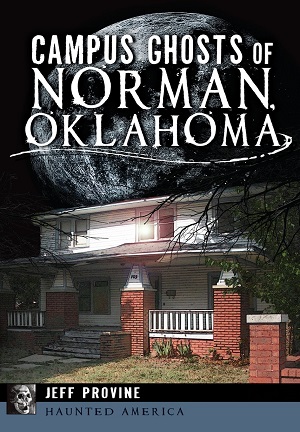 Fall 2013, from The History Press's

Haunted America

line! It has all of the scariest stories from the OU Ghost Tour, plus more from around the college area of town: a noisy ghost in Cafe Plaid, chittering sorority spirits in the basement of Casa Blanca, and a Pioneer Woman wandering the Duck Pond. Available at Walmart, Barnes & Noble, Amazon, and more.
_ _ _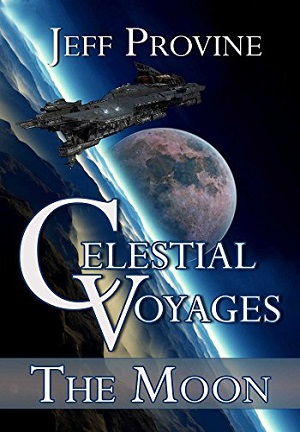 Explore the Solar System in 1901 aboard the

Star's Comet

. Celestial Voyages blends the practical-if-fanciful engineering of Jules Verne and the social exploration of H.G. Wells as humans traverse the vast expanses of Space to alien worlds, where life thrives unlike anything they have before seen. First published in 2003, Celestial Voyages: The Moon is now available in ebook format on Nook and Kindle.
_ _ _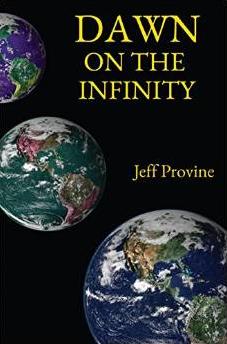 Dawn McCurtain thought the worst thing that could ever happen was oversleeping for school. That was until she was taken captive by inter-dimensional pirate Lexandrous Stare as part of a plan to steal a power generator from another world. Aboard the pirate's ship Infinity, Dawn encounters creatures she thought were only legend, yet there is more to the motley crew than meets the eye.
Dawn on the Infinity explores the Multiverse filled with robots, fairies, spaceships and more. Available on Amazon, B&N, and more.